'Candy' was Geoff St. John's second Springbok Top 20 hit and followed the success of his 1975 hit 'Kiss Me Kiss You Baby'. 'Candy' made it to number 9 in the charts in 1976 and enjoyed 10 weeks in the top 20 and its not too hard to see why the nation took to the song. Dare I say it's a sweet song, with an uplifting pop tune and bubblegum lyrics.
The tune was written by Ken Levine who drafted in song writing partner Ernie Schroeder to provide the lyrics. According to Ken they had very little to do in promoting the song as Geoff St John was very popular at the time and the chart success mentioned above backs this claim up.
Listening to this song years after it was a hit one may be inclined to dismiss it as it is very much of its era, slotting in alongside other light hearted love songs like Brotherhood Of Man's 'Save All Your Kisses For Me' with enough of a beat to be danceable to and a catchy chorus, and perhaps, yes, it has not aged as well as other songs, but there is a certain charm about it that makes me think it deserves another listen.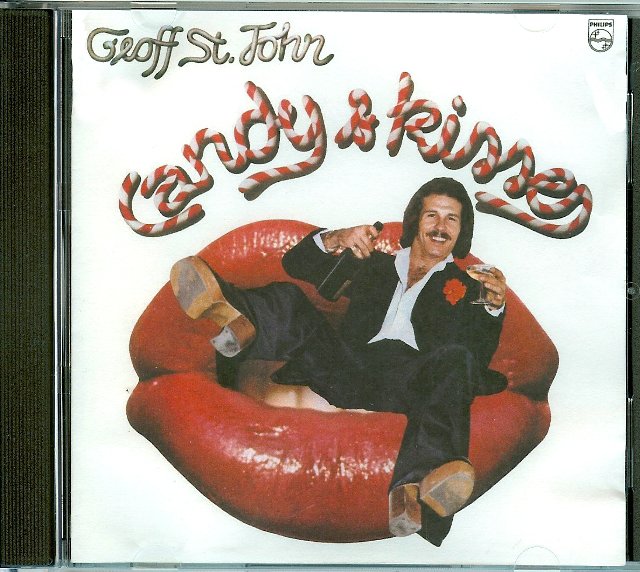 For any questions or comments, please contact Ken Levine.